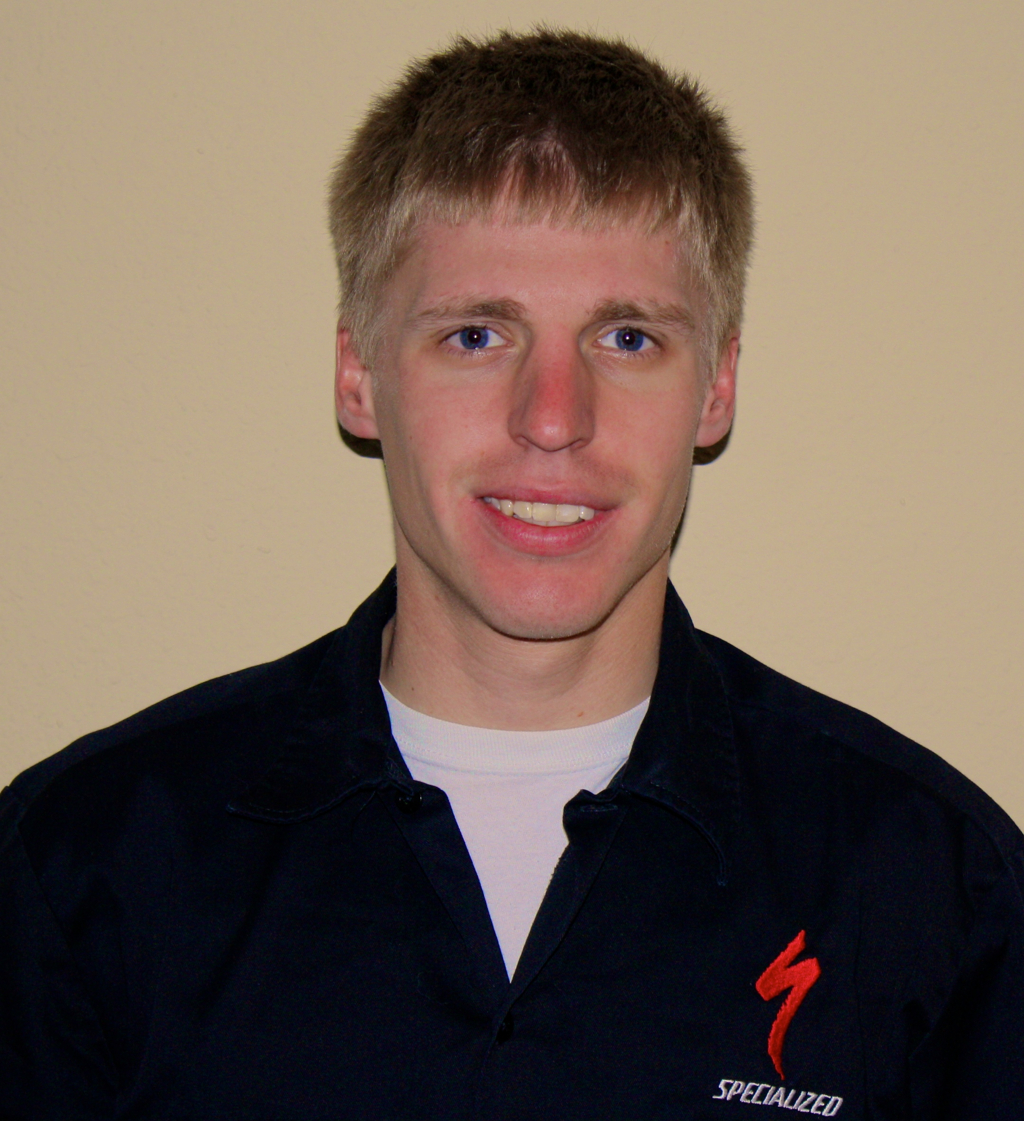 Birthday
June 15, 1990
Hometown
Norwalk, Iowa
Hobbies
Cycling, Rock Climbing, Running, Camping
Specialties
Cycling, Triathlon, Running, Swimming, Strength Training
Experience
David has been coaching since 2009. He started out as an assistant coach for a U23 Triathlon team.
Background
David is currently a Cat 1 Road Cyclist. He also competes in endurance mountain bike events along with the occasional triathlon.
Certifications/Education
USA Cycling (Level 3), USA Triathlon (Level 1), B.S. Middle Tennessee State University (Exercise Science)
Favorite Quote
"If you Brake, you don't win" -Mario Cipolinni
Birthday
December 10, 1982
Hometown
Houston, Texas
Hobbies
Cycling
Specialties
Cycling, Strength Training
Experience
Michaelee has been racing bikes for a number of years. He comes from a motocross background and can often be found driving the pace of the breakaway.
Background
Michaelee is currently a Cat 1 cyclist and has a large amount of expereince is crit racing.
Certifications/Educatrion
USA Cycling (Level 3)
Favorite Quote
"The key is not the will to win...everybody has that. It is the will to prepare to win that is important." - Bobby Knight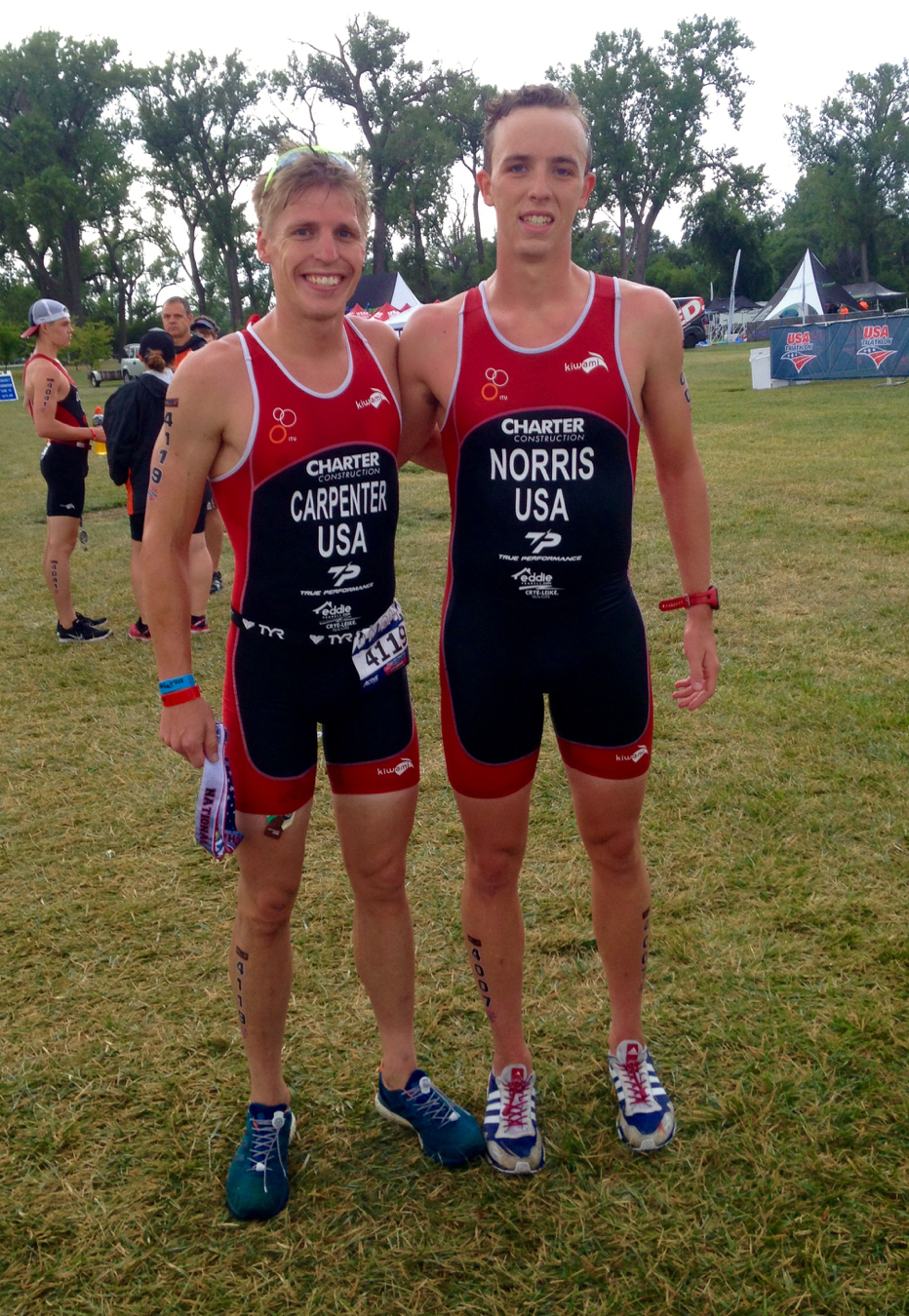 Birthday
December 1, 1997
Hometown
Franklin, Tennessee
Hobbies
Cycling, Swimming, Running, Hiking
Experience
Been racing triathlon since 2016 • Club Swimmer throughout high school • Ran track and swam for Centre College Freshmen year • Worked two years for Swim America swim school
Spent Summer 2017 as an assistant summer league swim coach
Background
Currently a collegiate triathlete • Earned his pro-card through points at Age Group Nationals in 2017 • Draft-Legal and Olympic distance racing

Specialties in coaching
Swimming, Cycling, Running
Certifications
USA Cycling (Level 3)
Favorite Quote
"I have not failed. I have just found 10,000 ways that won't work." – Thomas Edison